Blog / xeokit used by bimspot GmbH
---
May 14, 2020
---
xeolabs has partnered with bimspot GmbH in an agreement that will ensure that bimspot continues to meet their product goals as they use the xeokit SDK to power the graphics within their browser-based BIM platform.
---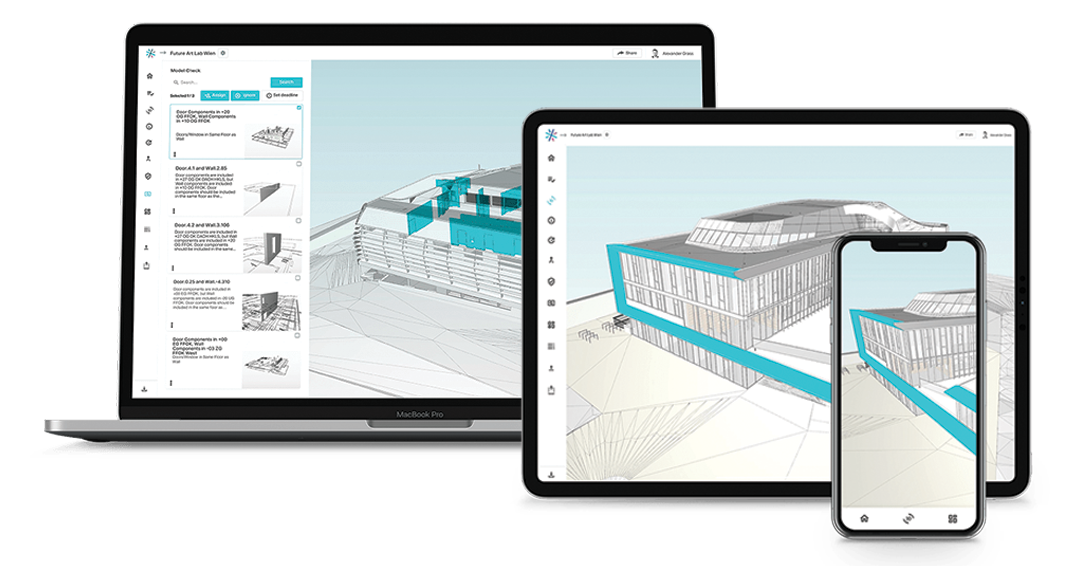 xeokit SDK powering BIMSpot's BIM model viewer

---
bimspot provide a complete set of cloud-based tools to manage your construction projects, including: data filtering, a KPI dashboard, a model quality checker, clash detection, requirements definition and fulfillment, quantity take-offs, along with a high-performance model viewer built on the xeokit SDK.
Through this partnership, xeolabs will provide bimspot with premium support and custom development services, while ensuring that the xeokit roadmap is prioritized and aligned to bimspot's requirements.
bimspot will also support xeokit's development through sponsorship of open source features, and by continuing to maintain the open-source xeokit-converter docker image and related tools, such as xeokit-metadata, which is bimspot's CLI tool for extracting IFC metadata for loading into xeokit.
We're looking forward to continuing to work with bimspot in a partnership that will be a win-win scenario for both projects.
---
We have been very impressed with the xeokit SDK's features. Of particular note is xeokit's highly efficient binary .XKT model format, which makes loading and rendering large models faster than ever before. With the wide-ranging feature set offered by the SDK, we have been able to meet most of our product goals so far.

Our developers have also spoken about their positive experience. They noted the active development of the project and the quick and helpful responses from xeolabs whenever they had any issues.

Christoph Degendorfer, - Co-Founder & CEO at bimspot.io