Blog / xeokit used by D-Studio
---
January 22, 2020
---
D-Studio in Mechelin, Belgium have chosen the xeokit SDK to power the graphics within a suite of new browser-based 4D BIM applications.
---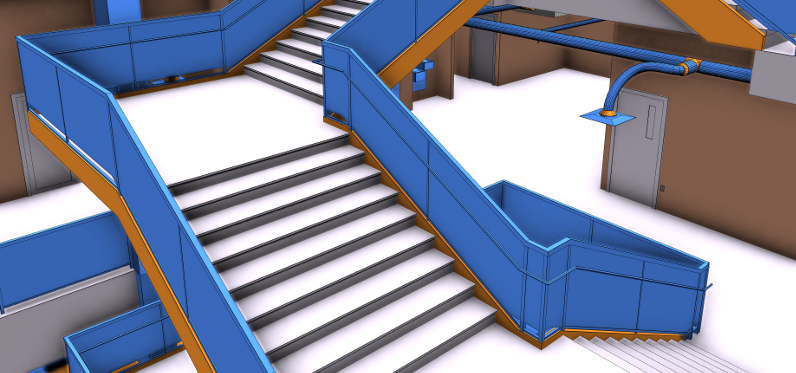 ---
D-Studio are a very technically-savvy Belgian company that offers BIM-related solutions and services to everyone involved in construction, urban and infrastructure projects.
D-Studio is now a xeokit licensee, and xeokit has partnered with D-Studio to help develop a suite of browser-based 4D BIM applications that use the xeokit SDK for model visualization.
Within our partnership, D-Studio have already sponsored a number of valuable xeokit features, including Scalable Ambient Occlusion, which enhances details by darkening the crevices in models (see screenshot above).
D-Studio is helping to shape xeokit with real-world construction management expertise. This is a great example of the kind of win-win open source partnership that xeokit strives for.
Stay tuned for some cutting-edge browser-based 4D BIM!