Blog / xeokit used by Singular AG
---
March 12, 2020
---
Singular AG in Zurich, Switzerland have chosen the xeokit SDK to power the graphics within their browser-based IFC model checking service.
---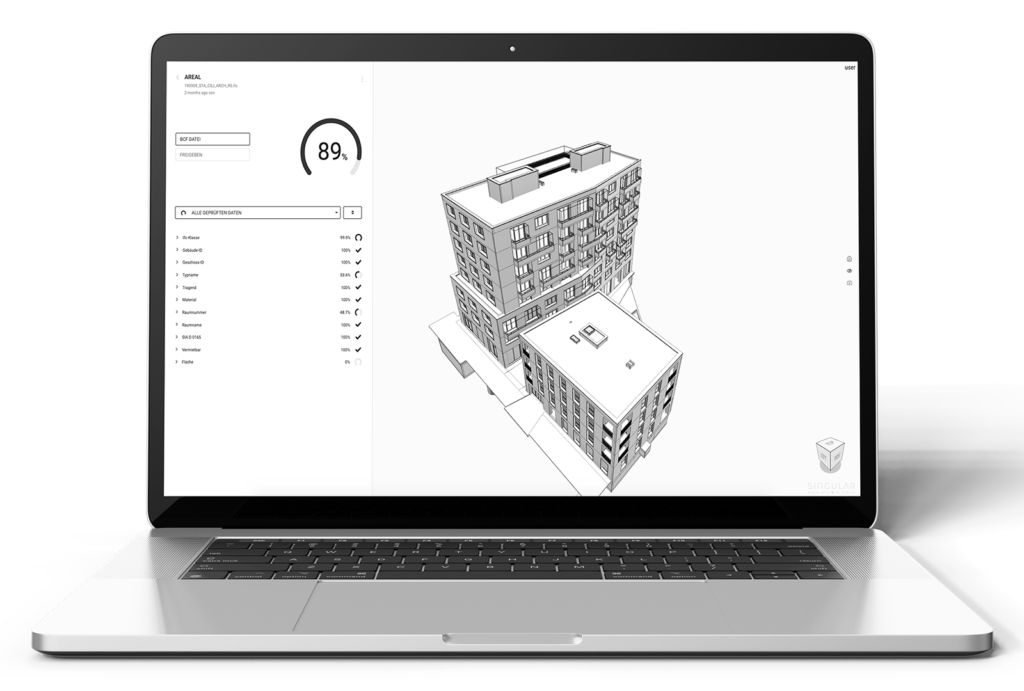 xeokit SDK powering Singular's' BIM model viewer

---
Xeokit has partnered with Singular to provide dedicated support as they use the xeokit SDK to power the visualization component of their IFC model checking platform. The support package includes a customized training workshop to help Singular's developers get started quickly with the SDK.
One of the reasons Singular chose xeokit was flexibility. Using the SDK, Singular is able to convert, store and visualize models on its own servers, rather than rely on cloud-based services. This allows things to be set up and tuned exactly the way Singular needs them to be.
We're looking forward to a win-win partnership that will be great for both projects.
Stay tuned!